What is an ALT?
An Assistant Language Teacher, or ALT, works in a school, or a number of schools in the Japanese education system, to assist the local Japanese teachers of English in a team-teaching style. This style is most often seen at junior high schools.

Changes to the Japanese government's policy on English education mean that compulsory English education now begins in the 3rd grade of elementary school, rather than at junior high school under a prior system.


Who are our ALTs?
Joytalk ALTs come from many different countries and backgrounds. Joytalk looks for individuals who are interested in education, are flexible and are also team players. ALTs are college graduates who are looking to start their career in Japan as well as established teachers who want to continue their career abroad.
Is the ALT position right for me?
Anyone looking to gain real teaching experience or international work experience should consider joining Joytalk. The ALT program will give you invaluable experience that will help you no matter what your future career plans are.

Not only will ALTs gain valuable working experience, they will also experience life in Japan. Joytalk ALTs can expect to improve their Japanese language ability, make life-long friends and learn about Japanese culture. Joining Joytalk is a life-changing decision.
ALT requirements
Though the requirements of an Assistant Language Teacher (ALT) may differ from the elementary level to the high school level and from school to school, there are essential qualities we believe that all ALTs should have in order to be successful in the role.

Firstly, a flexible and understanding attitude will ensure your time at each school will be smooth and problem free. For example, changes in the teaching schedule occur from time to time, schools may make sudden requests or something unforeseen may arise, so it is advisable that the ALT anticipates this.

Patience and an easygoing nature are also attributes we look for in an ALT. Japanese school teachers, particularly at the elementary level, speak little to no English, therefore the risk of miscommunication is common. ALTs should be sensitive to this and speak slowly and clearly when dealing with staff. Moreover, Japanese schools are likely to operate in a manner that is different to what you are accustomed to in your home country, therefore we ask you to be understanding about this. Individuals with strong intercultural skills tend to assimilate quickly and easily into the Japanese school environment


Meet our teachers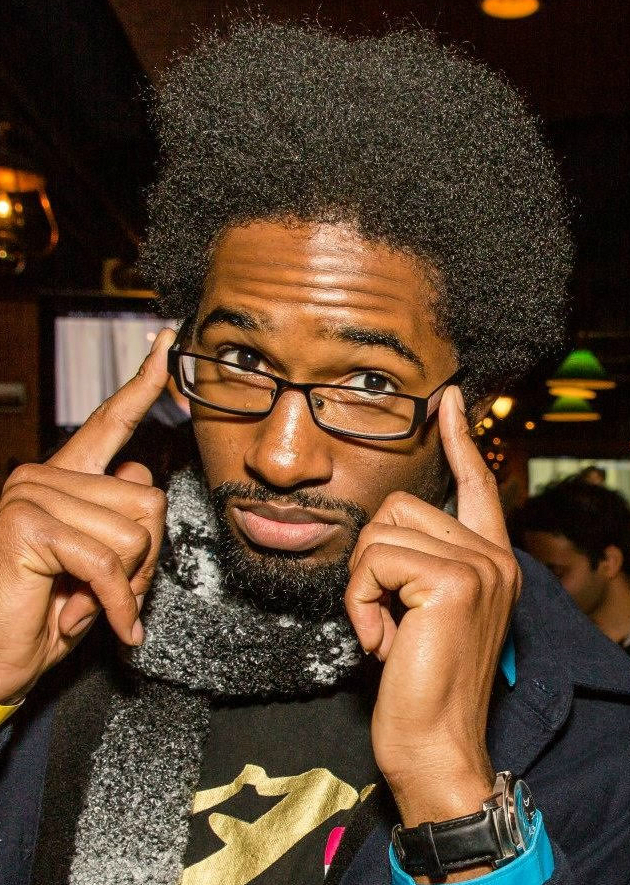 Emmanuel (ALT 3 years)

I came to Japan in late 2013 to start a new life as an elementary school ALT. When I arrived, I had little knowledge of the Japanese language, and nearly no experience in teaching. With Joytalk's help and training I became able to plan fun and interesting lessons that stoke the students desire to learn a foreign language. I have also learned how to navigate the Japanese work culture to foster relationships with the teachers that I work closely with every day. Joytalk has always offered me useful solutions to all problems that I have encountered and even accompanied me to various offices since my Japanese level is not high enough to handle certain tasks on my own. I enjoy my life in Japan and I have peace of mind knowing that I have Joytalk with me.




Brian (ALT 1 year)

Joytalk has been a wonderful company for me to work with this past year. From the amount of experience and teaching advice I've received from the training seminars, to the invaluable friendships that I have made with fellow ALTs and JTEs alike has been worth it's weight in gold. The people that I've been able to work with have really helped me make improvements with my teaching. This year with Joytalk has truly been wonderful, and I hope for many more to come.


Apply Now